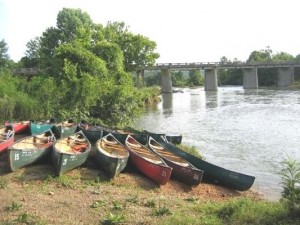 Just added the Amber Jordan Benefit to the schedule! Ya'll come out May 18th and support the cause!
The Amber Dawn Jordan Fun Day will be Saturday, May 18th at the Shoal Creek Canoe Rental, 470 Iron City Rd, Iron City, TN starting at 8:00am. The event will include live music, canoeing, kayaking, and it is for a great cause. There will be a donation presentation from a portion of the proceeds from last year between 6-8:00pm. Donations will be given to Breast Cancer Awareness and Children's Medical Research. Donations may also be made at the following locations: KingPin Lanes, Halftime Sports Grille, and Community Bank of Lawrence County. Please make checks payable to The Amber Dawn Fund.
Bring out the family to the Family Friendly Benefit and have a great time for a great cause!!!